Wherever you start from and wherever you're going, we are your guide to getting the results that you deserve.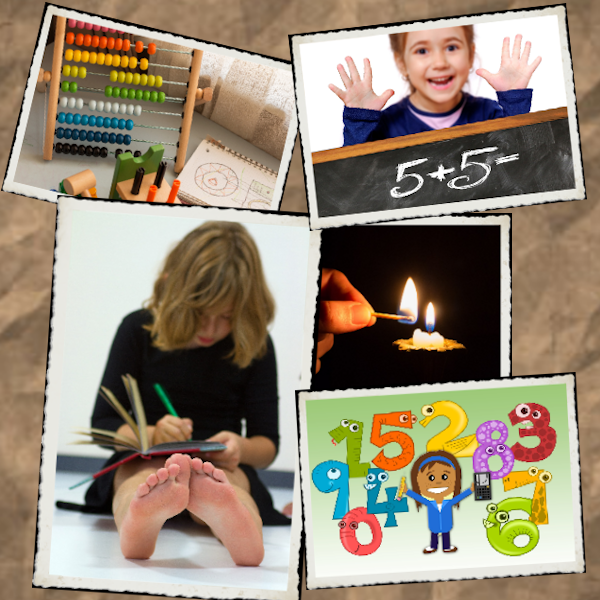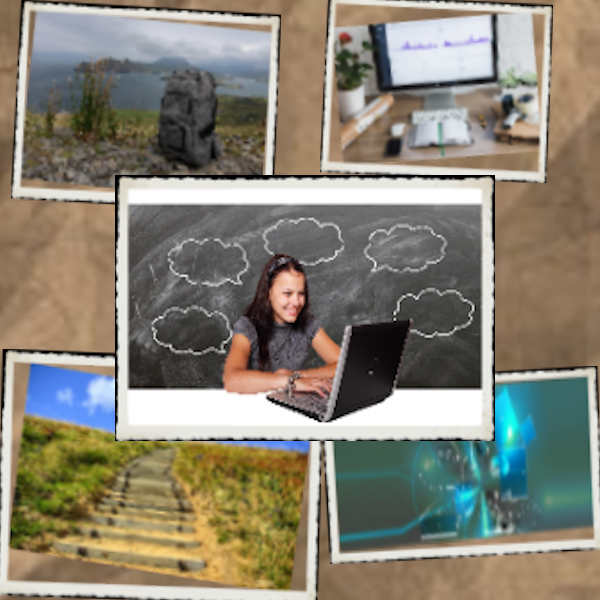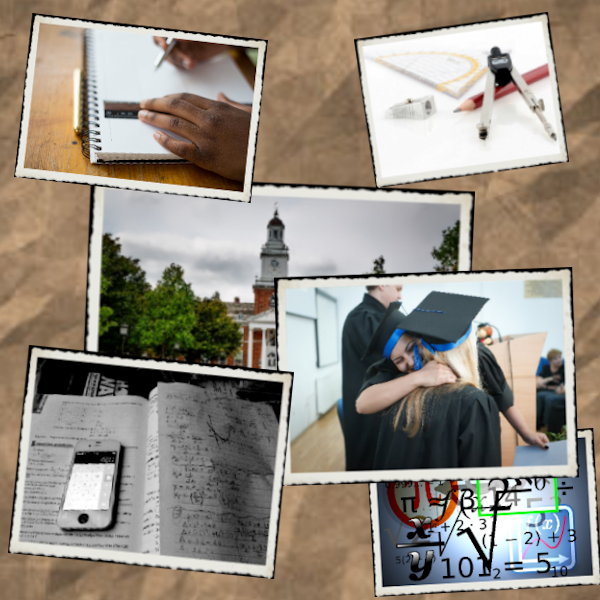 The transition from primary school to secondary can be a difficult one for many students. Especially in a subject like Maths, where a strong foundation is needed in the connections between the 'Real World' and the more abstract structures of maths.
As your Maths guide I will lead you along this path of discovery; building your skills and understanding, avoiding all the pitfalls, so that whatever teaching abilities and styles you have over the years, you have a steady guide to help you build a coherent and understandable view of the world of Math.
(Find out More)
Excellence
It takes effort, but the rewards are REAL learning! You'll build up your ability in maths with a deep personal understanding; improving your experience of class using one of the best value programs of its kind available.
Click here to start your journey.